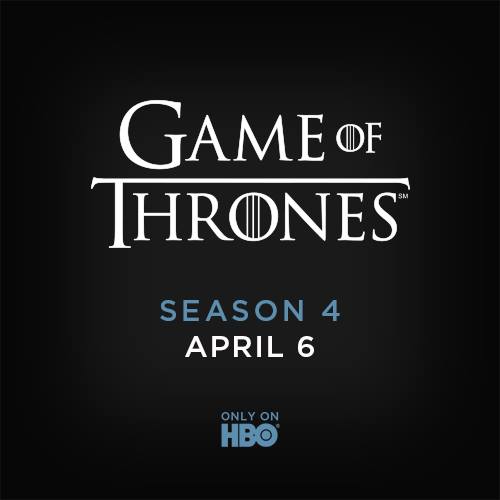 Die Werbung für die vierte Staffel von Game of Thrones kommt so schnell hintereinander, dass es schwierig ist,
da noch hinterher zu kommen. Im neuesten Video ist eine kleine Vorführung zu sehen, wie schwierig und umständlich es ist, die Game of Thrones-Serie zu drehen.
Produktionsdesignerin Deborah Riley, welche die Position von Gemma Jackson übernommen hat, gewährt einen Einblick über Ihre Arbeit für eine solch große Serie.
Die Game of Thrones Premiere der vierten Staffel ist am 6.April.2014 um 21:00 Uhr in Amerika.
In Deutschland ist die erste Folge am 7.April auf Sky zu sehen.
Auf eine deutsche Ausstrahlung müssen sich die Fans aber noch bis zum 2.Juni gedulden.